Is Your Club Planning A Development Project?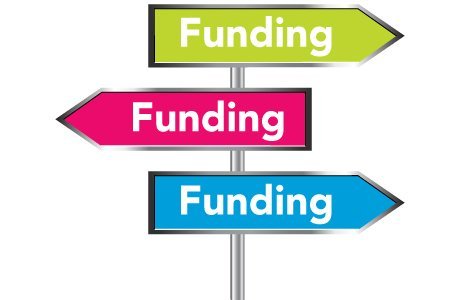 Are you planning a project to develop your Club?
Do you need some support?
If yes, please complete the attached form to give the Cornwall RFU a better understanding and knowledge of your project, enabling it to offer the best possible help and assistance.
To ascertain which Committee may have the funding you require please refer to the table below. Once you have completed the attached form please select the appropriate person and send your project application to them.
Committee

Chairman

May provide funding for:

Youth & Education

David Saunter.

This email address is being protected from spambots. You need JavaScript enabled to view it.

All aspects of rugby under the age of 18 which include:

Coaching qualifications and coaching courses.

Referee qualifications and courses for parents and young players.

Player Development

Georgy Finn This email address is being protected from spambots. You need JavaScript enabled to view it.

Retaining and Developing players. Recruitment of players.

Encouraging players to return to the game, ages 18 – 24.

Game Development

Chris Hailey

This email address is being protected from spambots. You need JavaScript enabled to view it.

Retention and development of referees and coaches.

Recruitment of referees and coaches.

Player safety. First Aid, Head Injuries, Pitchside Trauma etc.

Club Development

Richard Simeons (Acting) This email address is being protected from spambots. You need JavaScript enabled to view it.

For Facilities: David Martin This email address is being protected from spambots. You need JavaScript enabled to view it.

Club leadership and commercial management courses and development. Recruitment and development of volunteers.

All Club facilities including capital projects, repairs, renovations and pitches

Governance

John Sumnall

All CRFU expenditure and income.

CRFU Handbook

CRFU Web.

Safeguarding.

Competitions

Chris Jewels

This email address is being protected from spambots. You need JavaScript enabled to view it.

All CRFU Competitions with the exception of age related 5 - 18.

7s Festivals.

Beach Rugby.

Representative Rugby

Chris Lea This email address is being protected from spambots. You need JavaScript enabled to view it.

All CRFU Representative Rugby.
back to top